Tourism
The proximity to the main tourism issuing markets in Europe and North America, the existence of airports and maritime ports on all the islands, the temperate climate, the uniqueness of the landscape and the cultural diversity provided by insularity are strengths of this sector in the Azores.
Tourism Sector Growth
In the last years, Tourism as gained importance in terms of the regional economy, to the point of being one of the three most important sectors, and with good growth perspectives.
Passengers disembarked in the Azores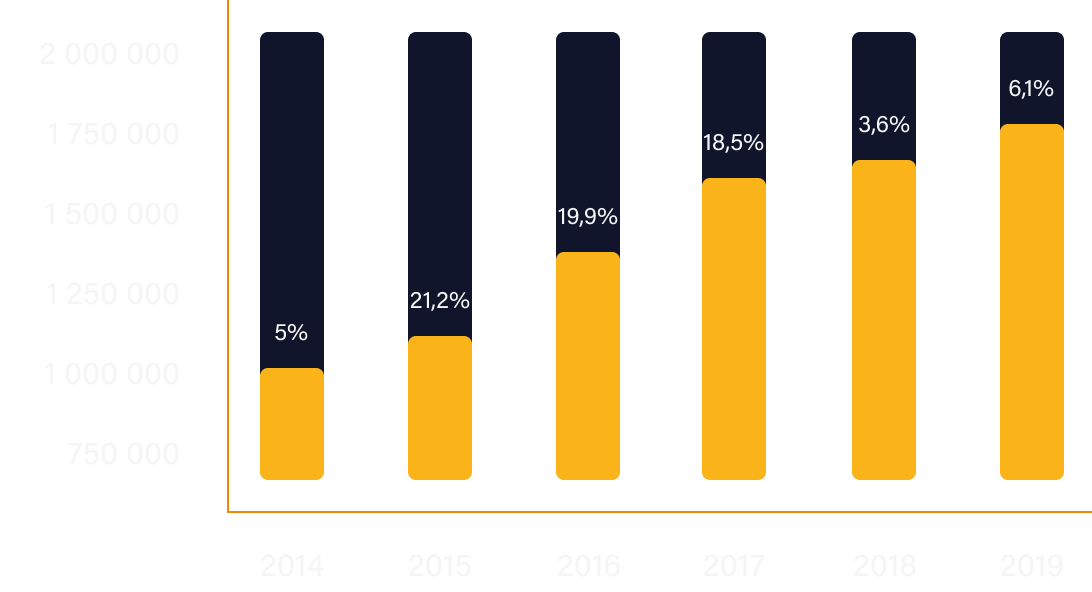 Guests (Total Lodgings Azores)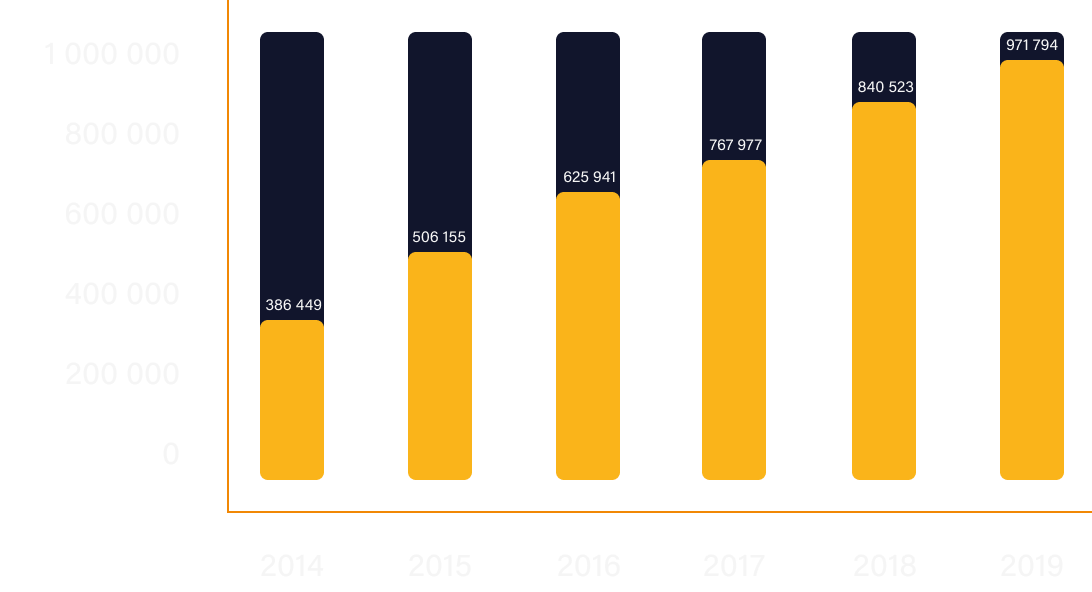 Click below to learn more about the Azores statistics.
Visit website
Awards and Distinctions
The Green Destinations
Top 100 Sustainable Destinations
UNESCO World Heritage Sites
The city of Angra do Heroísmo, at Terceira Island, and the Landscape of the Pico Island Vineyard Culture
National Geographic Traveler
The most beautiful destination in the world for holidays or business trips
UNESCO World Network Biosphere Reserves:
"Fajãs" of São Jorge Island (2016)
Coastal & Marine Union
Platinum Quality Coast Destination in the World
Click below to learn more about the Azores as a sustainable destination.
Visit website
Nature and Active Tourism
The location of the Archipelago, the exceptional beauty of its landscapes, the volcanic nature of the islands, are several of the factors which provide unique experiences, in all types of activities, such as caving (speleology), trekking, bird watching, among many others.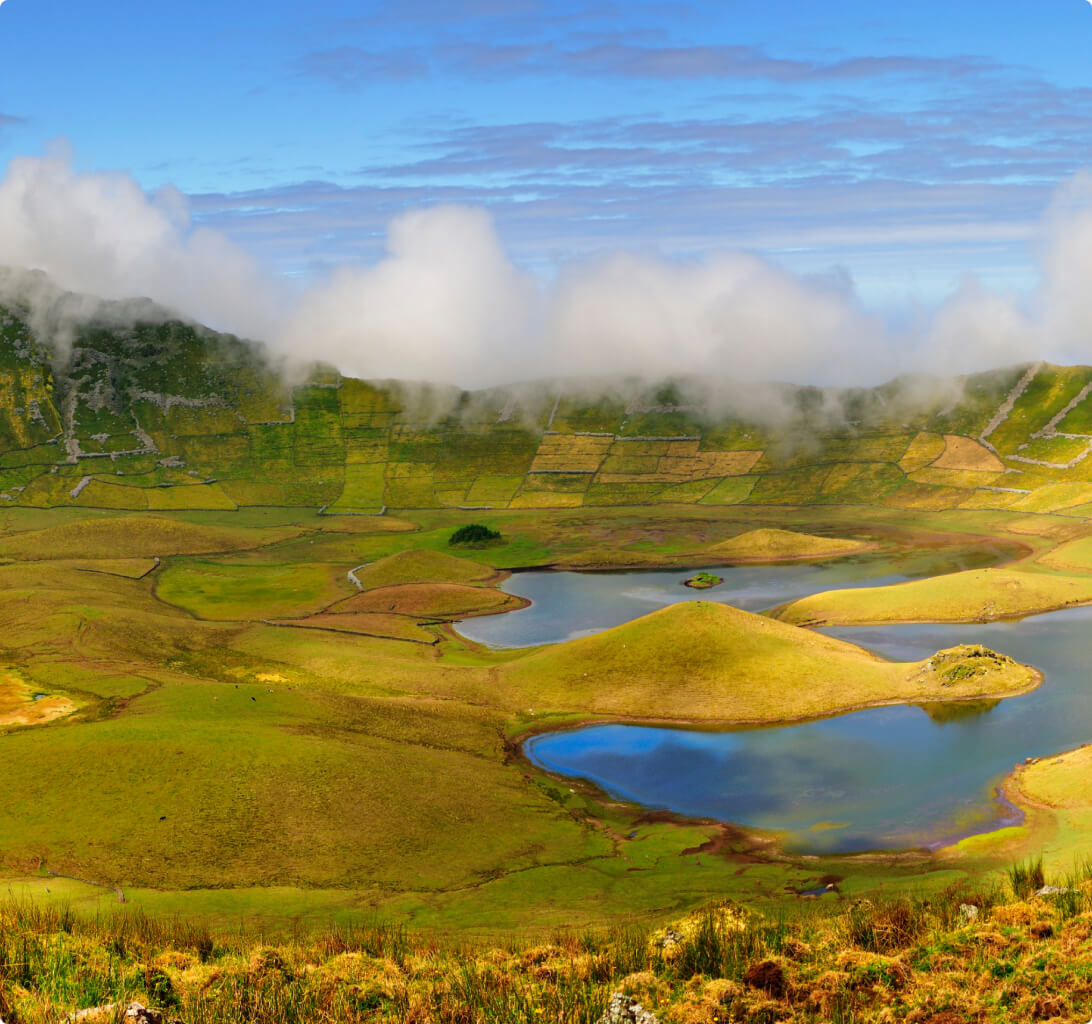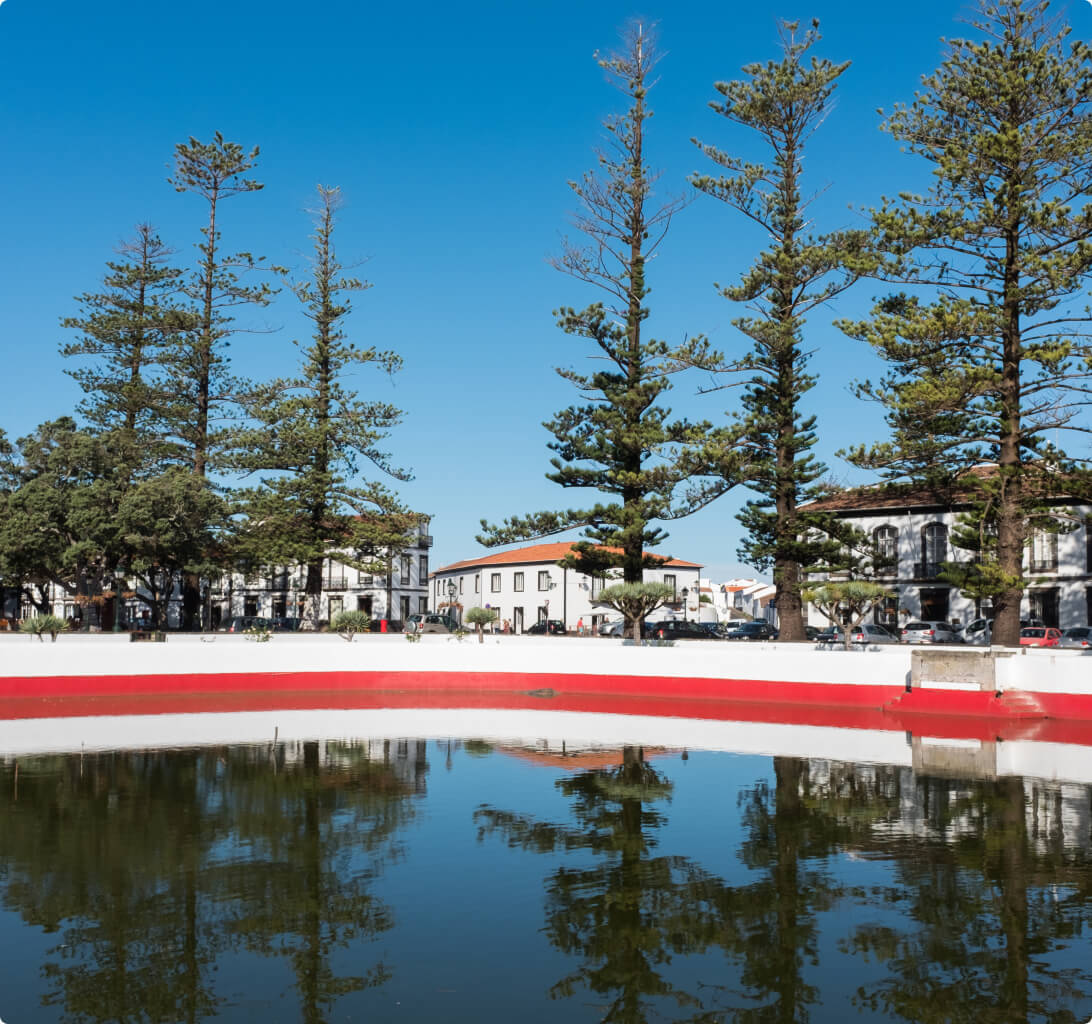 Health and Wellness
There is a huge potential in the areas of health and wellness tourism, particularly regarding the promotion, prevention, and maintenance of health, as well as rest and leisure.
Investment's possibilities include specialized clinics, spas, and hot-spring resorts.
Click below for more information on Azorean tourism.
Visit website
This site is registered on
wpml.org
as a development site.