Contacts
Regional Directorate for Entrepreneurship and Competitiveness
Rua de São João, n.º 55,
9500-107 - Ponta Delgada
Telephone opening hours from 9:00 to 12:30. The in-person service hours are from 9:00 to 12:30 and from 14:00 to 17:30.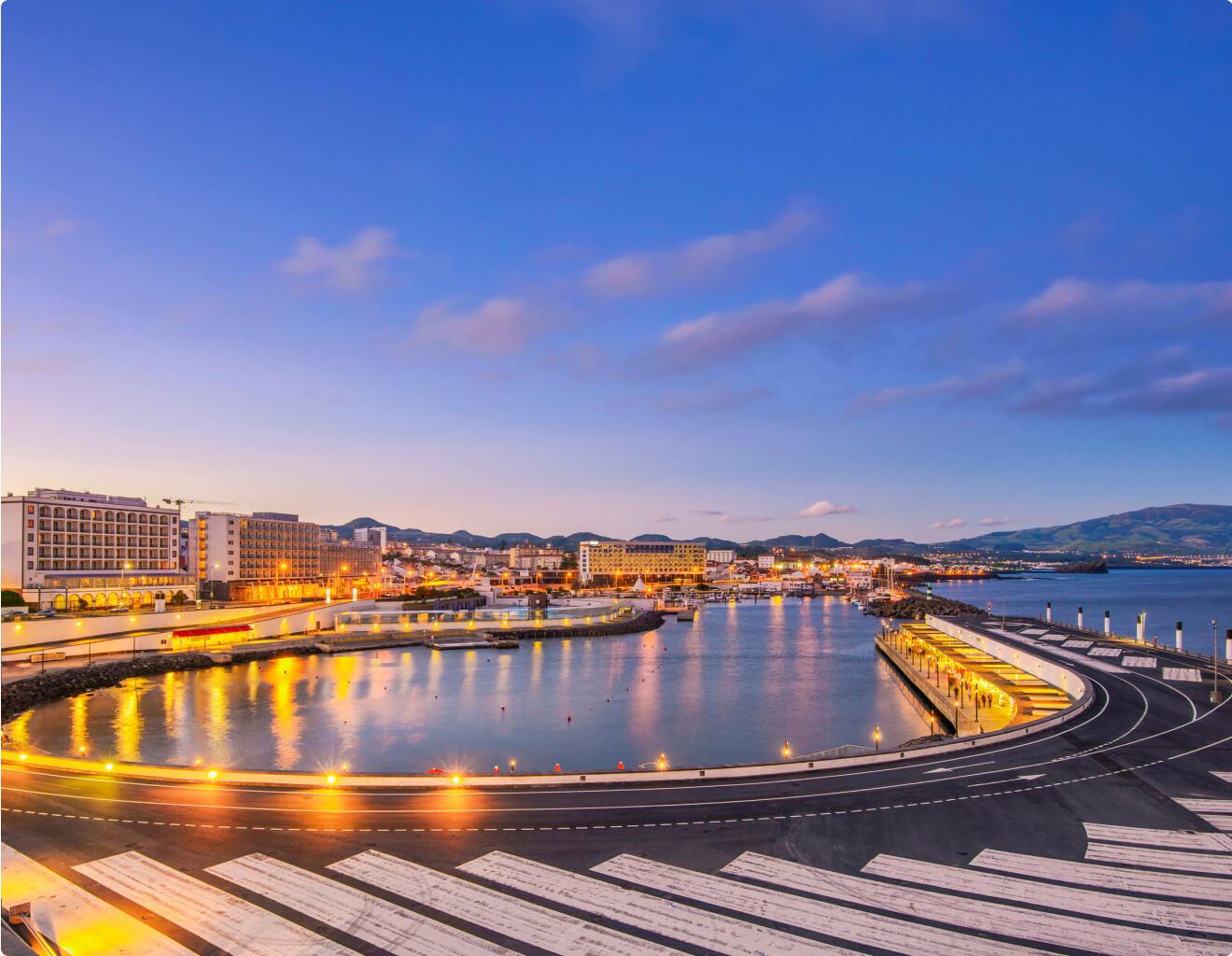 Contact Form
Get in touch with us.
Use this form to send us your questions and comments. From the moment we receive your contact, questions and comments are forwarded internally to the entity of the Regional Government of the Azores responsible for your subject.
This site is registered on
wpml.org
as a development site.