Friendly business environment
The Azores has potentialities which provide competitive advantages in several business areas, offering excellent opportunities for investment. The archipelago has very favorable conditions for investment, including attractive investment support systems and several employment support measures.
Competitive Tax Differential
The Autonomous Region of the Azores has an advantageous tax differential of 30% in comparison to the rest of Portugal in terms of Corporate Income Tax (CIT), and Value Added Tax (VAT).
The Region also benefits from the 8th lowest CIT rate in the European Union and the 2nd lowest VAT rate.
Corporate Income Tax (CIT)
The standard rate in the Azores is 14.7% (21% for Mainland Portugal).
Value Added Tax (VAT)
Reduced rate - 4% (6% for Mainland Portugal);
Intermediate rate - 9% (13% for Mainland Portugal);
Standard rate - 16% (23% for Mainland Portugal).
Due to its geographical location, the Azores has a proximity to the time zones of the European and American continents. The official time in the Azores differs only one hour from the United Kingdom, two hours from Germany, four hours from the East Coast of the USA and three hours from the East Coast of Brazil. This allows a continuous service to customers at lower costs.
The Azores is also a world-leading region regarding good environmental practices and sustainability, while offering a climate of undeniable political and social stability and high levels of security.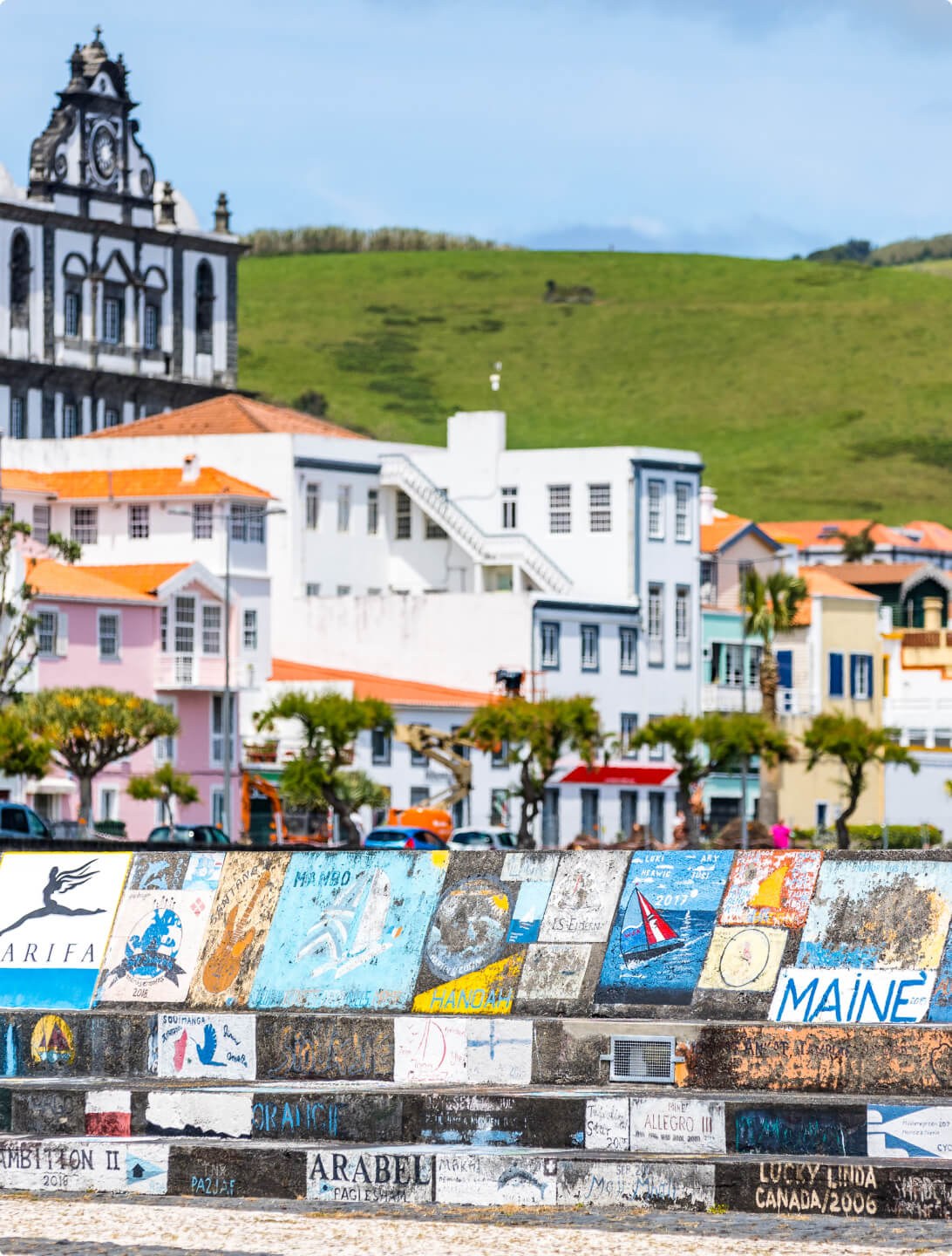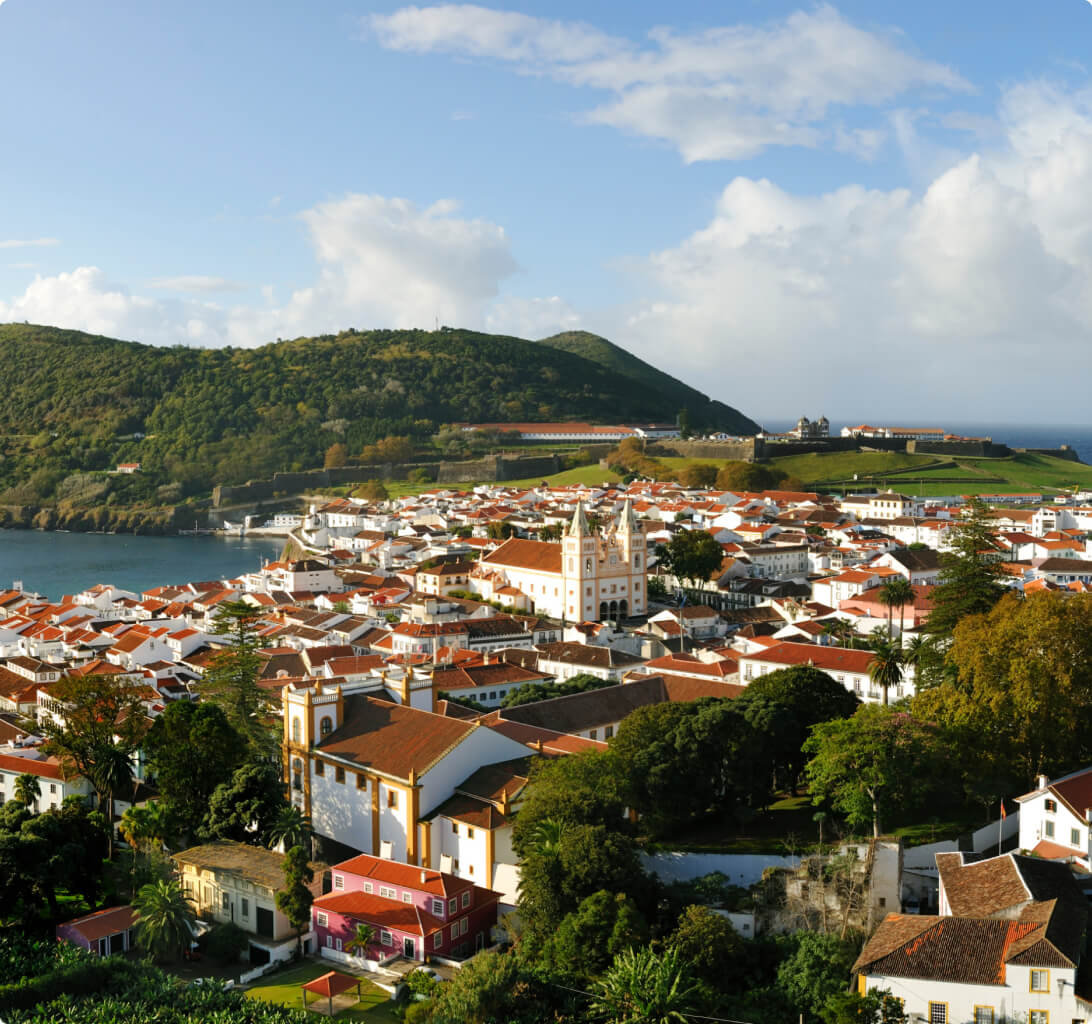 The Azores archipelago is in the leadership in renewable energies, since a large percentage of energy production comes from renewable sources, being the national leader in geothermal production.
The abundance of good structural conditions and natural resources, the unique cultural and historical heritage, visible on all nine islands of the Azores, combined with authenticity, hospitality, and quality of life, make this region very attractive.
This site is registered on
wpml.org
as a development site.